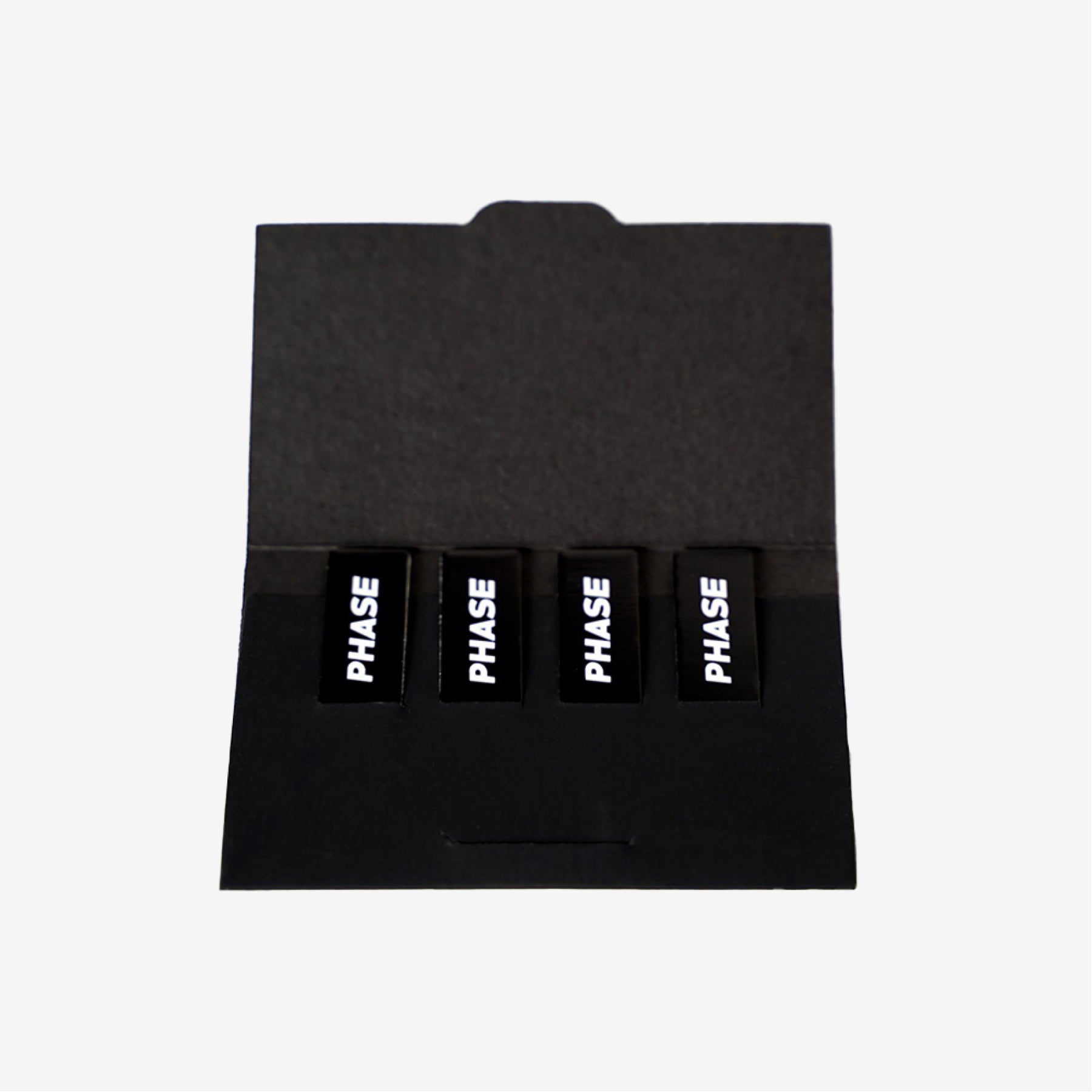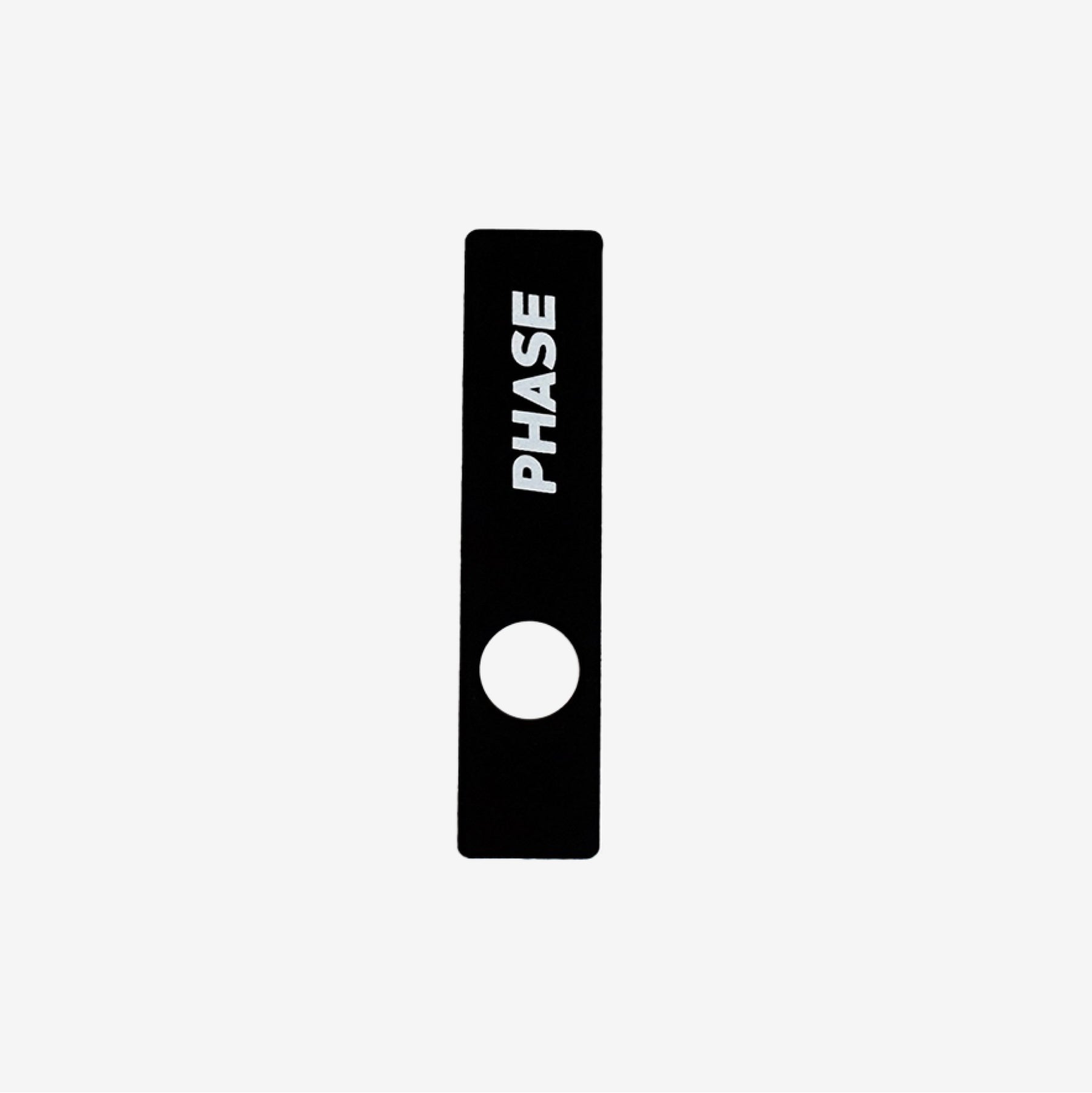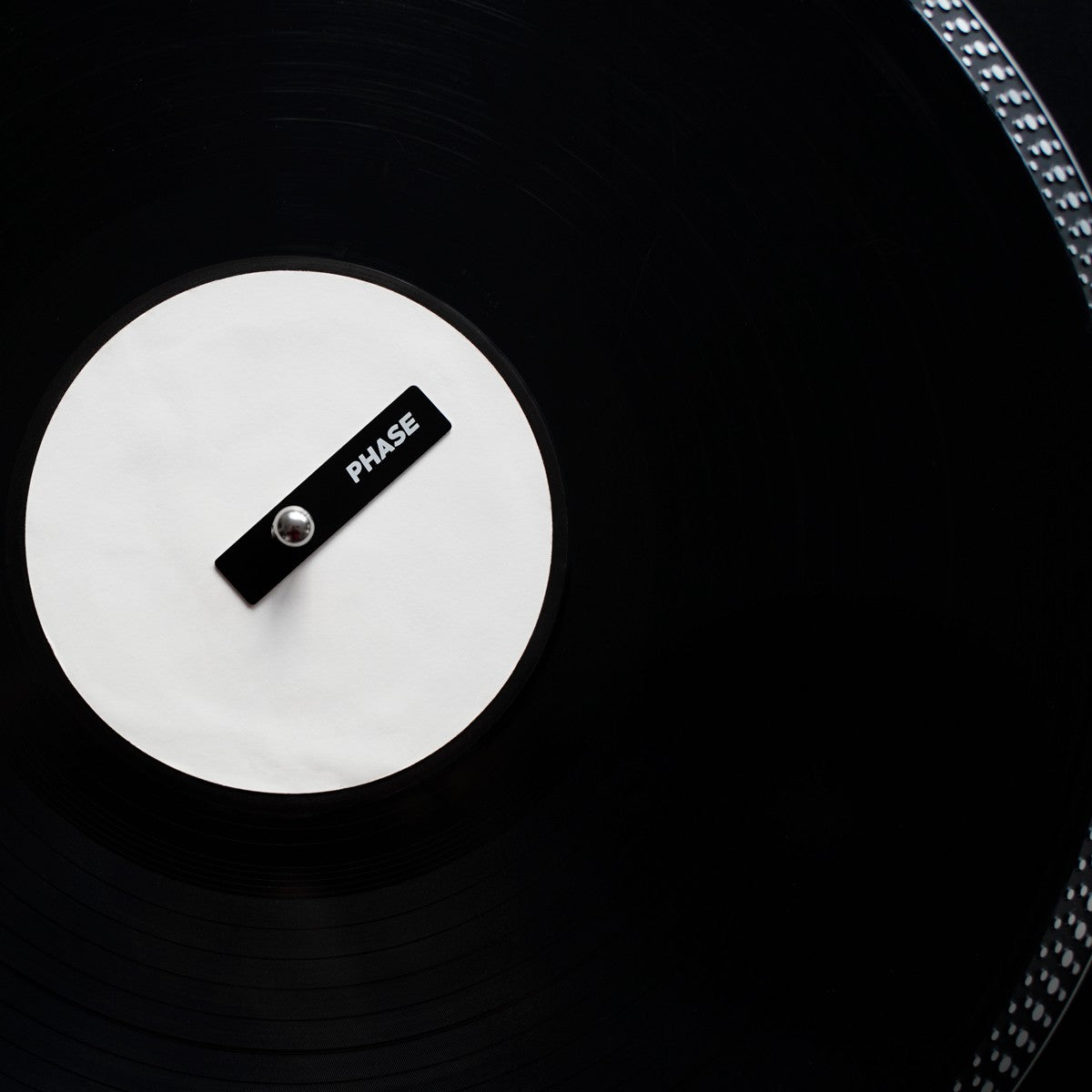 Phase Magnetic Stickers
Shipping calculated at next step.
In stock
Official Phase Magnetic stickers to maintain your Phase Remotes on top of your records and mix in any situation.
One pocket contains 4 Phase Magnetic stickers.

Strong adhesive layer.
Steel strip coated with a strong adhesive layer.
Maintain your Remote.
Ensures your Phase Remote perfectly holds to the record.
Fit all your records.
With a standard size spindle hole to fit any records and turntable.
Easy-to-setup.
Simply lift the protective tap and stick it to your records.
FAQ
Make sure you have all the information you need before getting yours!
We designed Magnetic stickers in order to provide you with the best accuracy possible.
You will find 4 magnetic stickers in one pocket. Meaning that you will be able to use 2 pairs of records or 4 different records!
We are using a very strong and sticky adhesive to ensure the best stability for your Remotes. Therefore, we strongly advise you to avoid taking the stickers off your records once glued.
We offer free delivery from $50. When buying only one Magnetic Stickers pocket, some costs can be added. It will be indicated in your cart validation process and calculated according to your location.