What do DJs think about Phase?
DJ Carlo - November 2022
"Phase makes DJing with turntables not only an easy experience, but a better one."
Mojaxx, DJ City - November 2021
"Phase is good now!"
cleveland terry - february 2021
"Does it live up to the hype? YES."

Legendary DJs
Phase couldn't exist without the help of our amazing community and the support of the legends of the industry!
Ztrip, Turntalism legend - 2020
"Phase is a game-changer for me, man!"
Jazzy jeff, turntablist legend - 2018
"Phase has changed DJing forever."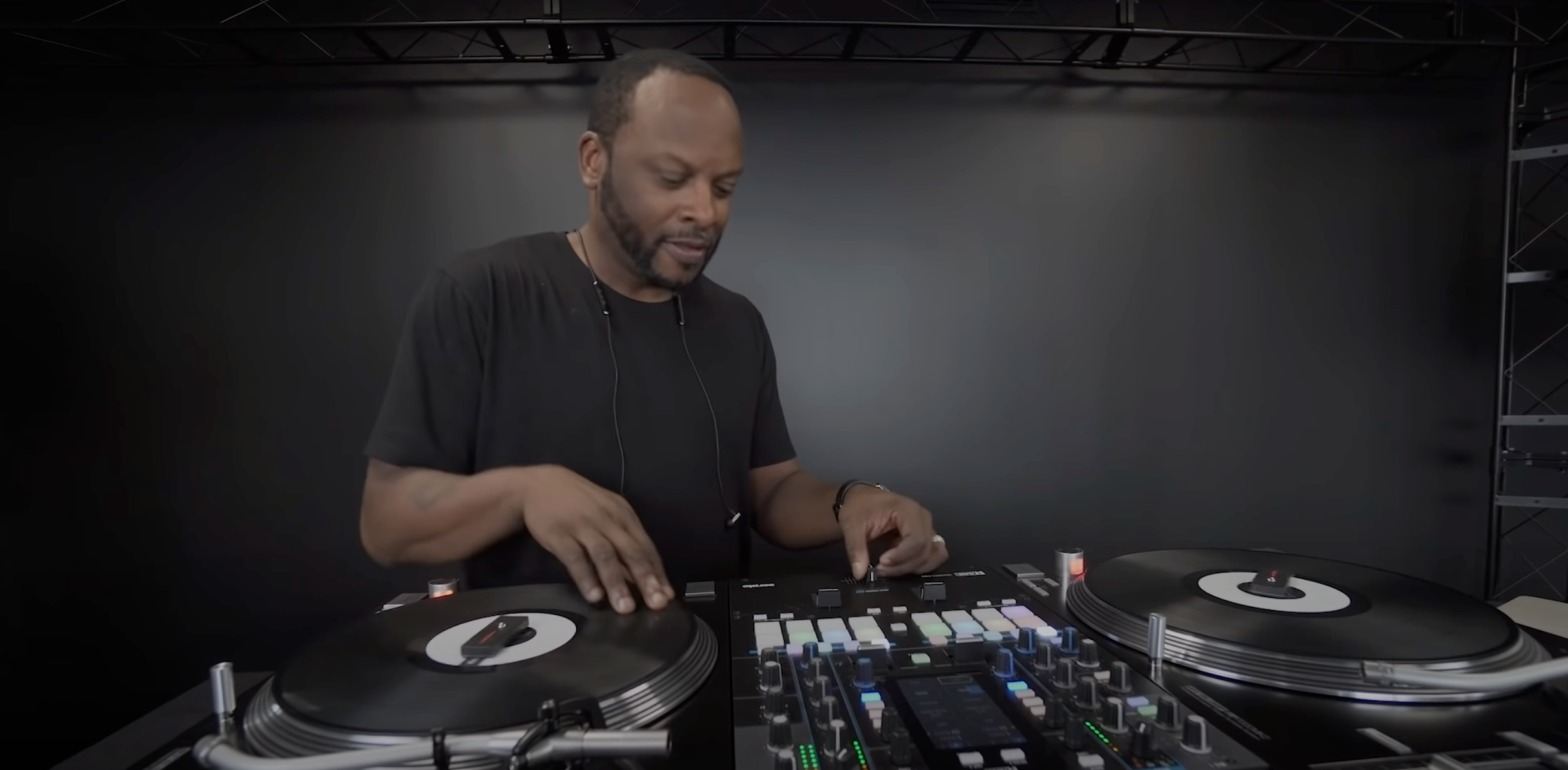 Check what our users say: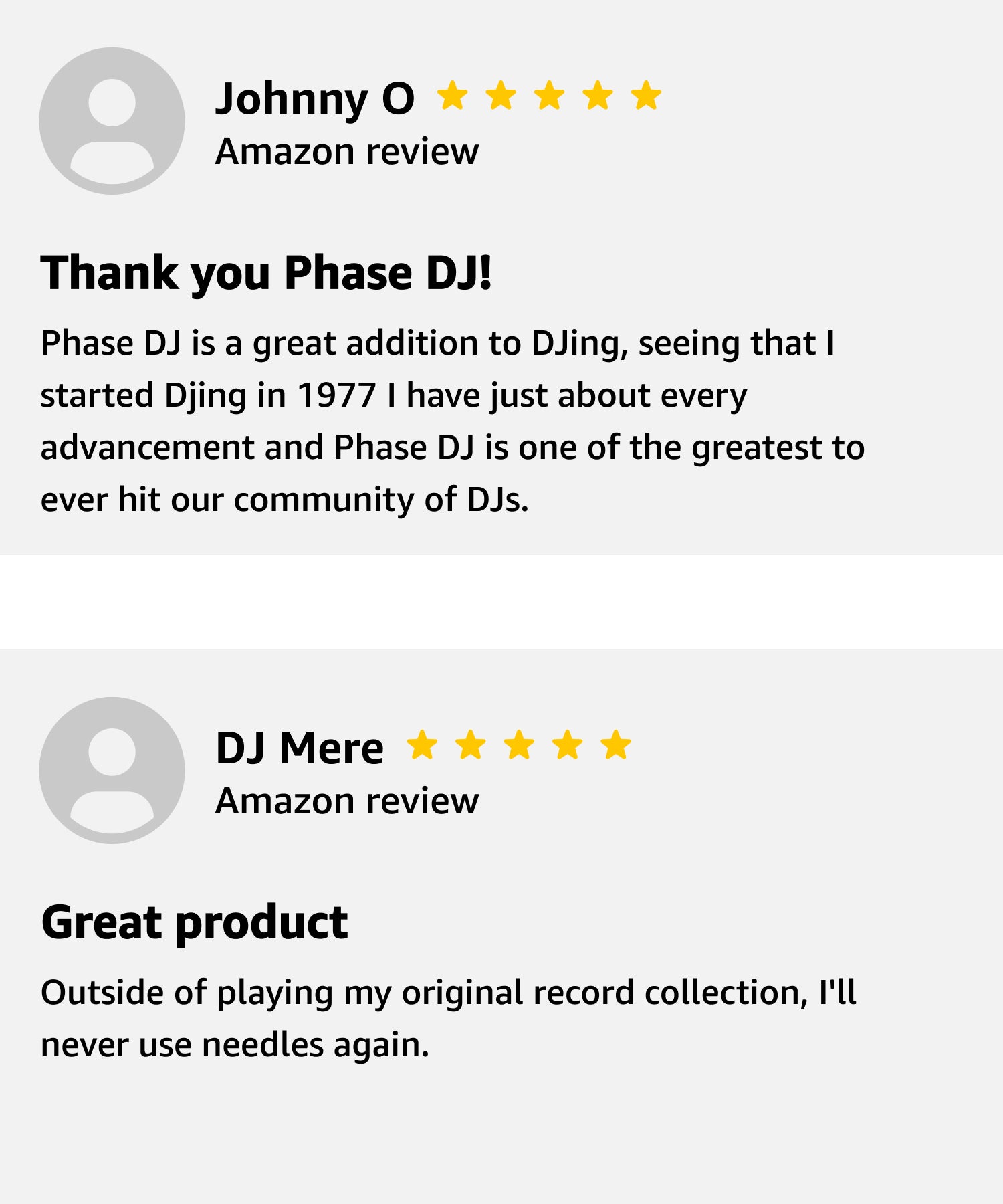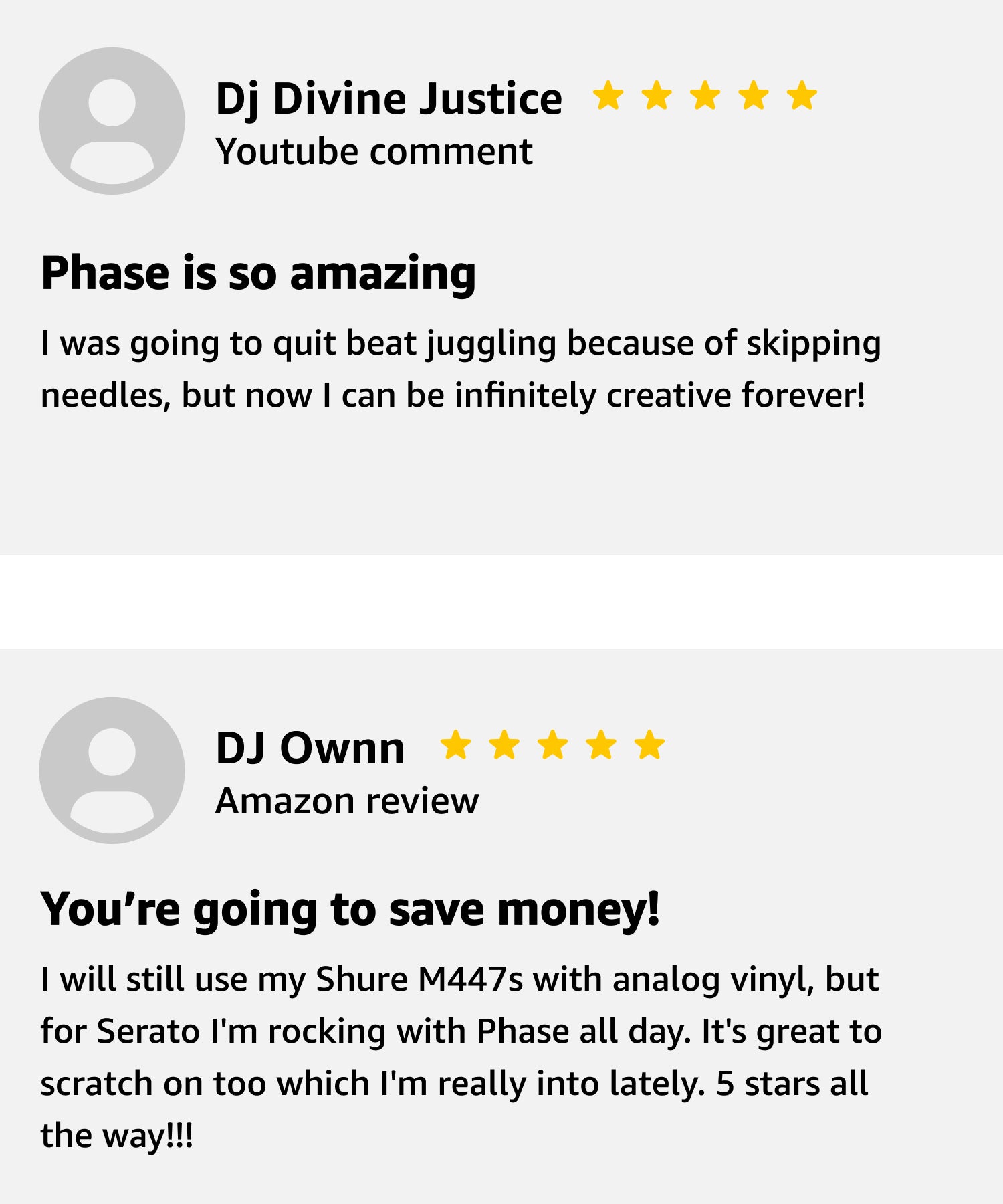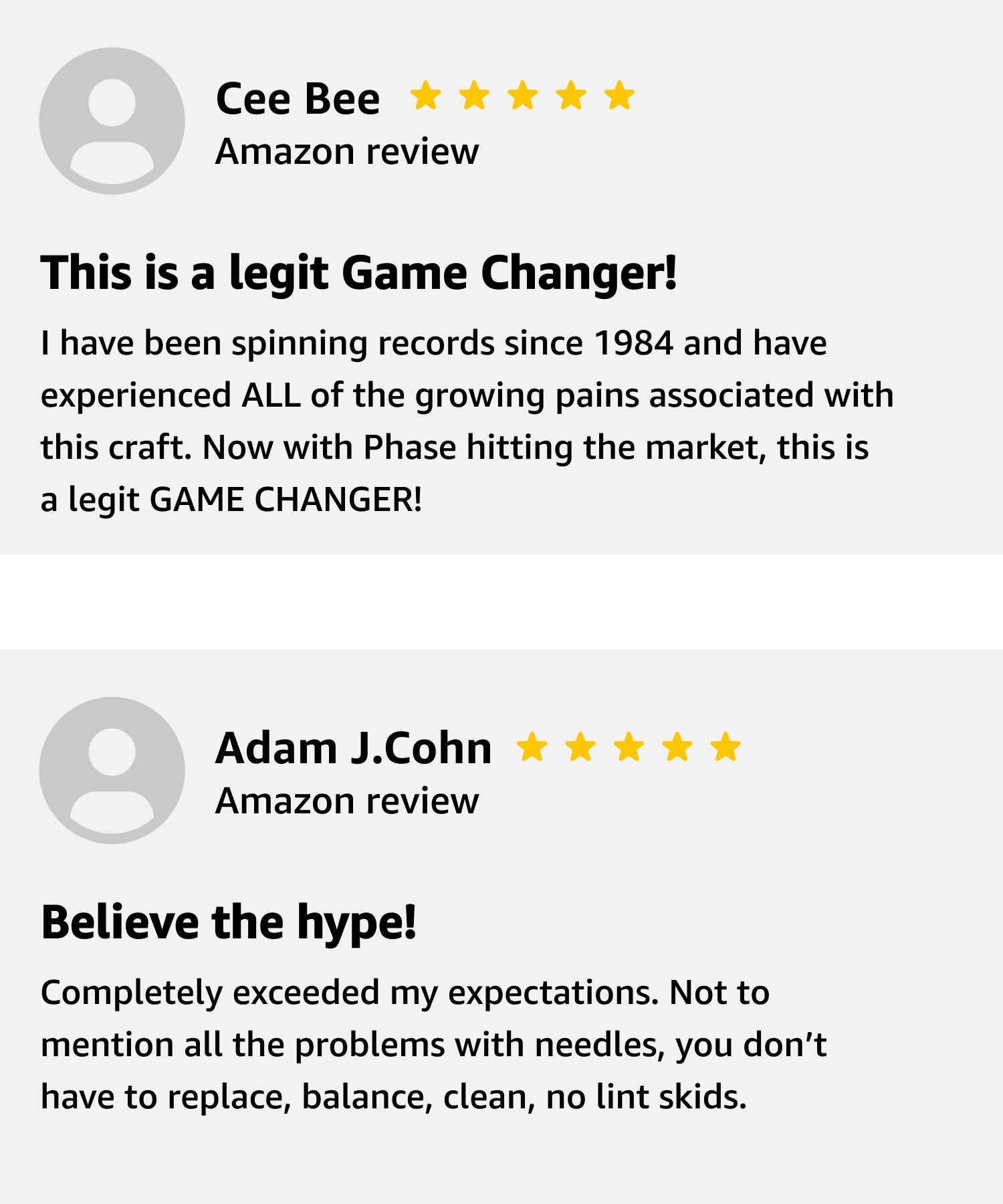 Contact us
At the Phase team, we want to make sure every DJ gets the answers they're looking for. We are available to help you, reply to all your questions, or simply have a chat if you want to share your feedback—we want to hear your thoughts!